WHO WE ARE?
HÖLZER is a new company in the Mexican wood industry.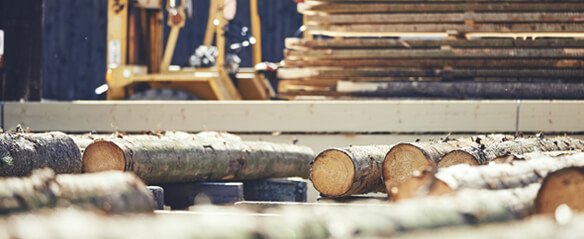 The German managed saw mill is equipped with the latest technology to provide highest quality, flexibility and punctuality. We are committed to continuously improve our wood selection and processes to meet and exceed our clients and partners expectations.
OUR PHILOSOPHY
Our goal is to deliver premium products with the desired characteristics and the punctuality that the market demands. We ensure that our products have been harvested in a responsible manner and under global standards. Our commitment is to maintain and improve our quality and environment focused system which involves all of our processes and employees.
RAW MATERIAL
Our raw material is regional pine of highest quality and strength. At HÖLZER we work with organizations of the forestry business which ensures a sustainable harvest and management based on the guidelines of the National Forestry Commission.
COWORKERS
At HÖLZER we constantly provide training to improve skills and knowledge to all of our employees.
We also encourage continuous improvement in all of our activities which allow us to ensure quality, the increase of productivity and the efficient use of resources.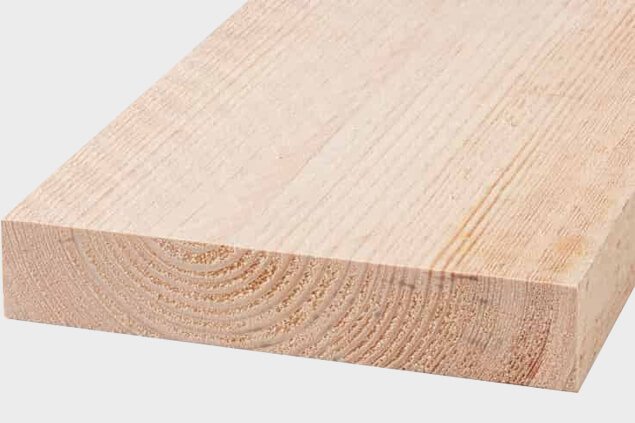 EXPORT
At HÖLZER we work with high quality standards to ensure that our products meet all national and international norms and regulations. Our experienced team and our management are focused on the domestic as well as the global market. The Export of products within the NAFTA region and to Europe are the main drivers of our growth.
We believe in quality, environmental responsibility and fair business. If you are interested in working with us please contact us at:
export@holzer.mx
Phone: +52 1 33 1808